HOTEL DE LA SALLE : VISITS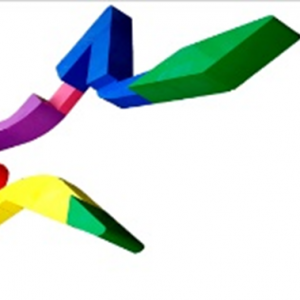 To take a request into favourable condition there is a possibility of visits with the scenographic space on appointments for adults in small groups (10 maximum)
Conditions :
According to the Hotel de la Salle or at the request of a person or a group formed before the visit, visits will be organized  under the conditions linked to the current health situation.
These visits will be possible on the following days :Tuesdays, Wednesdays and Thursdays. Other times can be considered by mutual agreement.
Instructions to follow :
Contact the website or telephone :https://www.hoteldelasalle.fr/visite-et-reservationEmail : reservation.hdls@gmail.com ,  tel : 0326973479.
Specify the conditions and set the appointment ( date and time )
The visit must be confirmed 24h before the scheduled date.
Report or cancellation can be considered if necessary (re-containment context).